Once you've created your free account (which only takes a minute), creating a job is simple using your online account. Give your job a short title, fill in what needs doing and then click submit. We'll contact you if we need more information and send you a free no-obligation quote that you can accept or reject with a click. Once you've given us the go ahead we'll schedule the work and take care of everything else so you can relax. It's as easy as 1-2-3!
Why Use Home Response?
Home Response has been created to take the hassle and worry out of home maintenance and repairs. With our unique online portal you can submit jobs any time of day and track them live throughout. We cover all trades under one roof so there is no need to spend time searching for a tradesman and all our work comes with a 12 month guarantee giving you peace of mind.
Rapid Response
Depending on the urgency of the work required, you can choose from our Emergency Call Out service where we aim to reach you within 4 hours and complete repairs, or if not possible at the time, make safe until a full repair can be made. For urgent jobs you can request our 24 hour response service, where we aim to complete your work by the next working day. Or you can use our standard response service for jobs that you want starting within two weeks, but this can be as quick as same day if the tradesman are available. Our rapid response services incur an extra charge which is included in your quote. Certain jobs due to their nature will fall outside the scope of these timeframes, such as where planning permission is required.
About Home Response
Created as a natural extension to Let Response, our successful landlord maintenance service company, Home Response provides the same service-in-a-click to home owners
A Message from the CEO...
"With over 17 years of hands-on experience in property maintenance and development, I have put together an experienced team to provide you with an effective service from the initial quoting stage all the way through to completion. As both a homeowner and landlord I understand the importance of providing an efficient and reliable service whilst maintaining excellent value. My team and I pride ourselves on our professional, friendly service and our competitive pricing, whilst still providing a timely response to meet your requirements. I have such confidence in our service that we offer all customers a 12 month parts and labour warranty to give you complete peace of mind.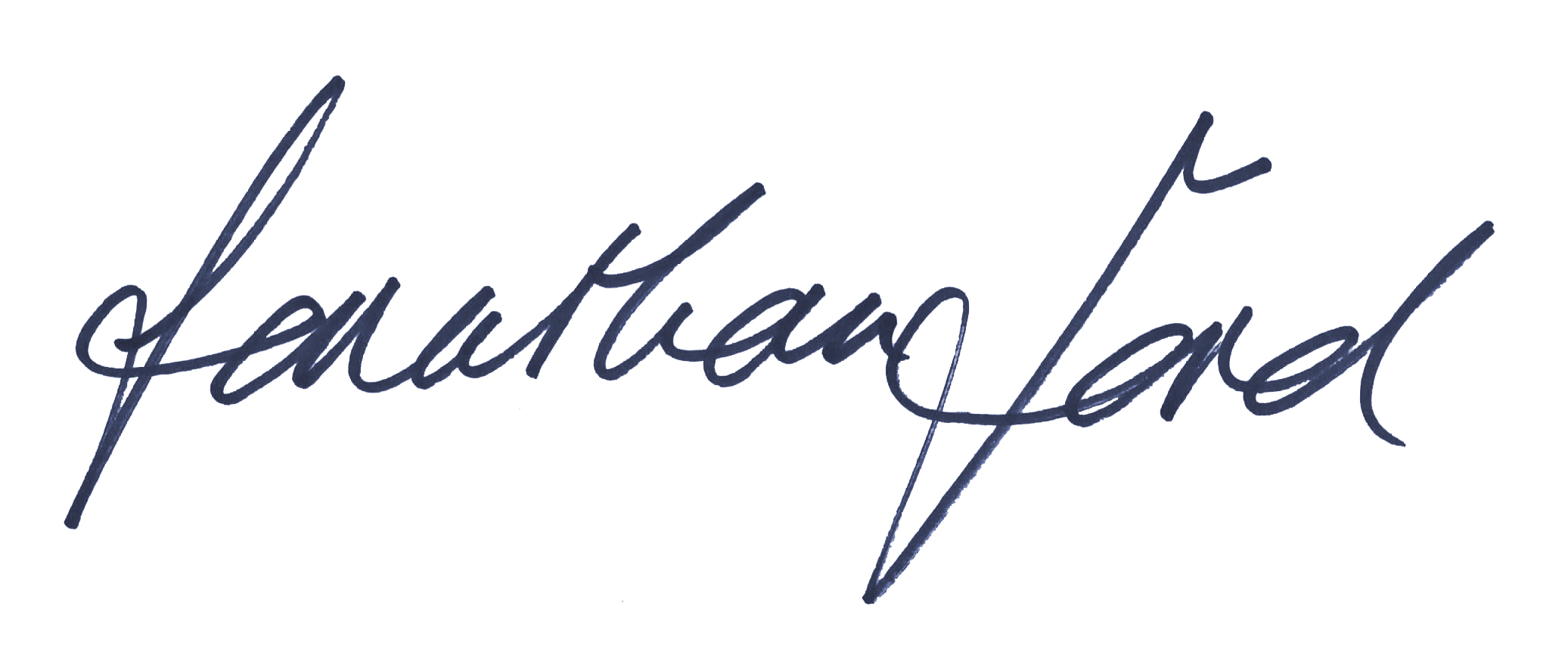 CEO Home Response