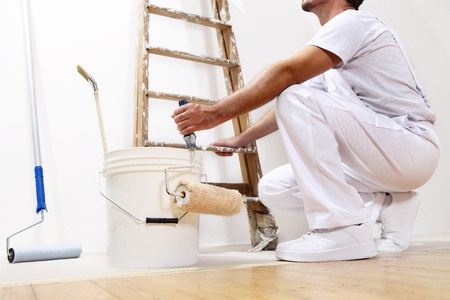 Decorating
Need to bring your property into the 21st Century? We offer a full decorating team, ready to improve the look of your decor.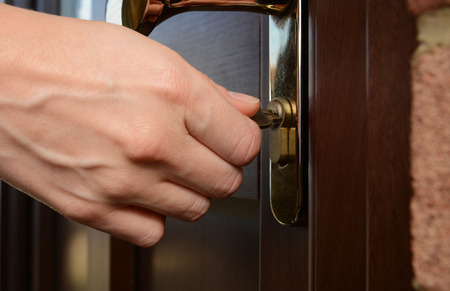 Locksmith Services
Locked out? Just moved in? Don't worry we can provide emergency response and install new locks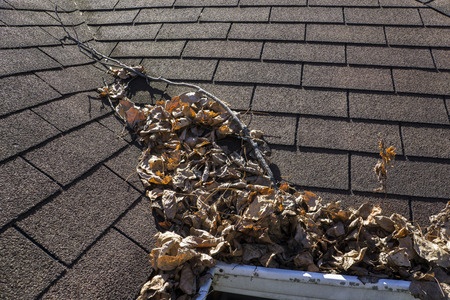 Gutters & Drains
We operate a full high-access service. Maintaining your gutters and drains has never been so easy.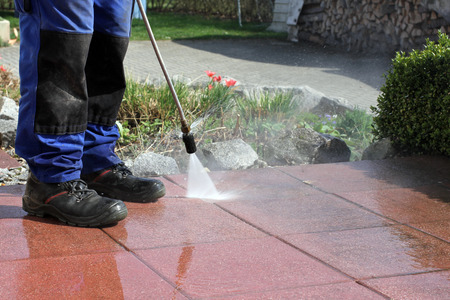 Jet Washing
We can provide full remote jet-washing facilities with our self-contained water supply option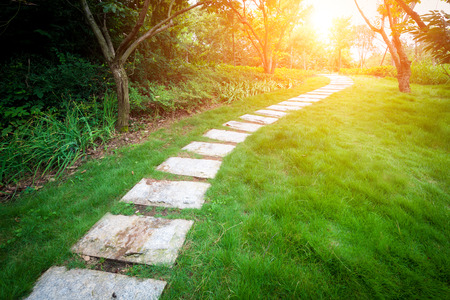 Landscaping & Fencing
Replacement fencing, tree removal, or a full landscaping project are just some of the services we offer for your garden.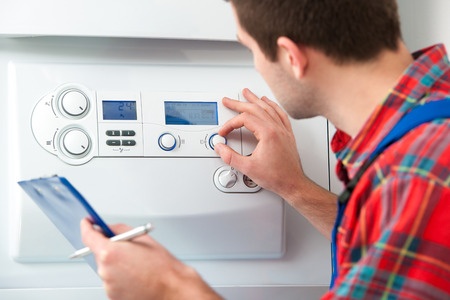 Boiler Service & Repairs
From installations to servicing we provide a complete care service for your boiler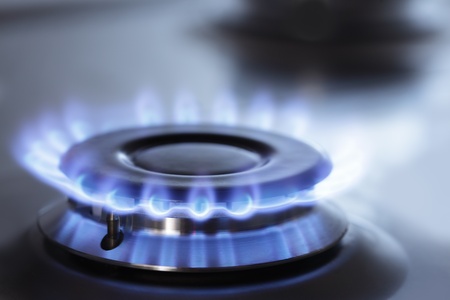 Gas Appliances
Gas cookers, hobs and fires are all covered by our Gas Safe registered tradesmen.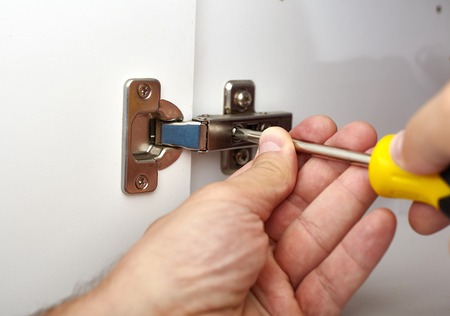 General Maintenance & DIY
We've got you covered. No matter how small the job, we have a tradesman ready to help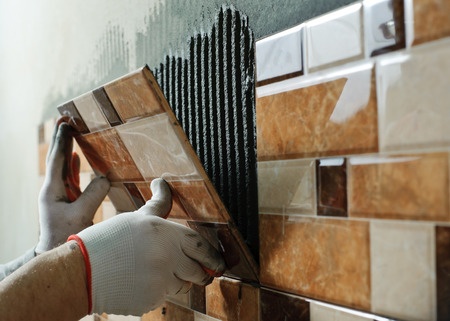 Tiling & Flooring
Installation of bathroom and kitchen tiling, carpets throughout your home.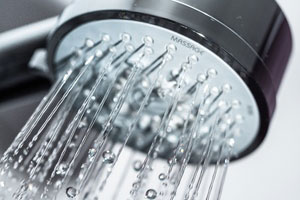 Plumbing & Heating
Whether it's a new bathroom or a leaking tap, we are available 24/7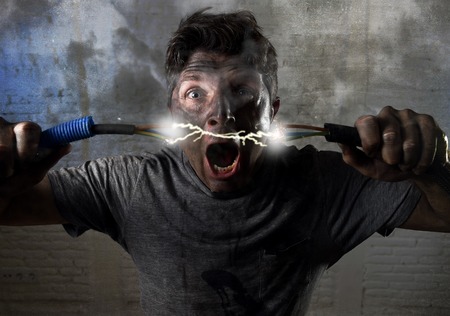 Electrical Work
Our electrical engineers are ready to assist you whenever you need us.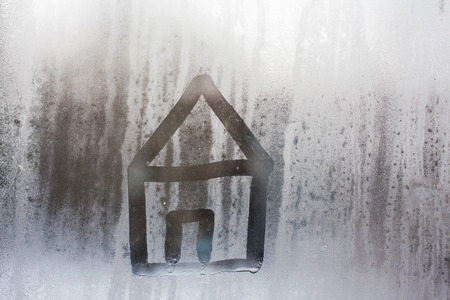 Property Inspections
Custom reports for your property including damp, electrical and energy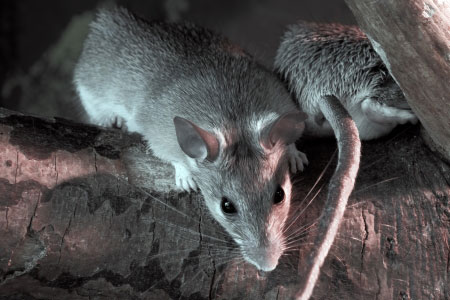 Pest Control
Nuisance rodents and insects dealt with efficiently, including wasps, rats and mice.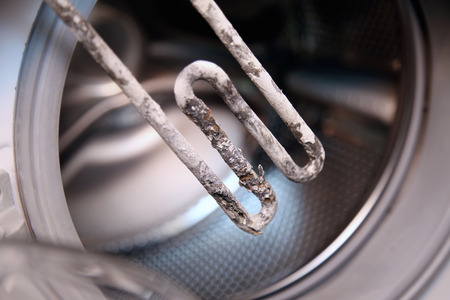 Appliance Repairs
We offer a full appliance repair and new installation service.
Also... Cleaning, Carpentry, Drains, Kitchens, Bathrooms, Plastering, Roofing, Security, Waste Clearance, Windows & Doors
Register FREE Now!